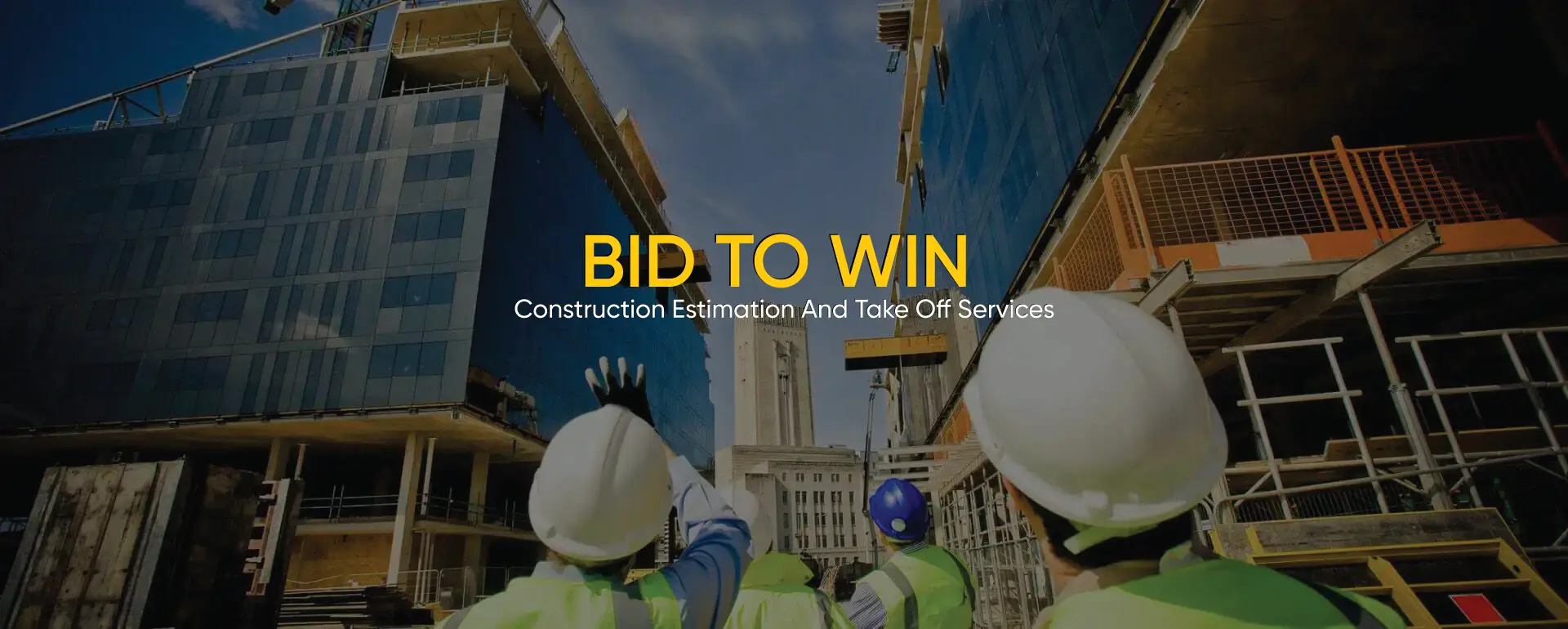 Expert Construction Estimation Service At Bids Estimating LLC
Bids Estimating offers construction estimation services and material takeoff services. We have been in the construction industry for 10 years and have built a huge team of construction estimators. We have a proven track record of providing accurate material takeoffs to our valued customers. Our portfolio, therefore, includes services for all construction industries. And all this with the fastest turnaround time.
Similarly, our estimation engineers and takeoff specialists have extensive expertise to provide good estimates. Therefore, we provide accurate estimates for residential, commercial, and industrial projects. During preparation, we follow strict guidelines from accredited US estimating agencies and the American Association of Cost Engineers (AACE).
This ensures good practice of tools and software to provide good service to our customers. Mastered Planswift, Bluebeam, Trimble, RS Means, Cost Works, FastPIPE, and FastDUCT. Additionally, for zip code-based pricing, we use RS means, craftsman, and developed databases.
Bids Estimating is without a doubt a competitive platform among other construction estimation platforms. Here you can get quality building quotes at affordable prices from a single source. Please feel free to call us at (832) 356-0507.
About Us
Bids Estimating strives to provide cost-effective and efficient cost-estimating and consulting services to the real estate development and construction industry. Our team of experts is well aware of our client's specific needs and strives to create the most accurate and reliable quoting solutions, so you don't need the second option. We have served many developments, buildings, and construction companies throughout North America, Africa, the Caribbean, and Australia.
We differentiate ourselves from our competitors by offering fast delivery times and quality service at an affordable price.
Bids Estimating Cost Estimation And Takeoff Services
We are home to an expert team of construction estimators and material takeoff specialists. Our professionals have a vast portfolio of construction projects at their disposal. We offer quantity takeoff services, civil estimating and CPM planning services to accommodate your projects. Our experts perform these services with precision. They are used for bidding, design estimating, budget planning, bidding and procurement quality control. Our customers include general contractors, subcontractors, architects, owners, builders, engineering firms, framers and vendors.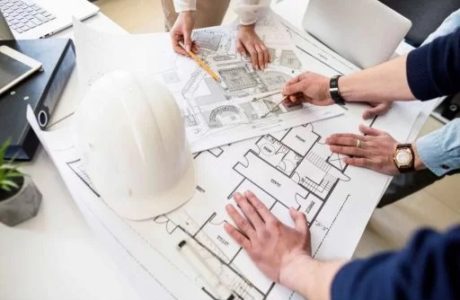 Bids Estimating is a leading US cost estimating firm helping contractors win more and better projects. Our comprehensive construction cost estimating service helps clients create budgets for new projects. Contractors are often overwhelmed with site operations and neglect the bidding process. If you're looking to expand and grow your business, you can quote multiple jobs at once so you can bid more and win more! Don't wait; contact us now!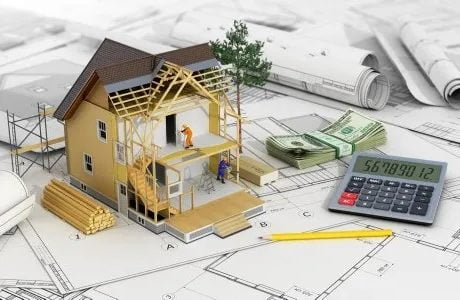 Bids Estimating has expertise in pre-construction takeoffs and final takeoffs, providing premium takeoff solutions for all types of residential and industrial building material quantities. Our team will thoroughly analyze your projects' blueprints, data, scaling, and material quantities. All materials needed and their estimated costs are displayed in an Excel spreadsheet, giving you a more accurate and holistic view of your project before construction begins.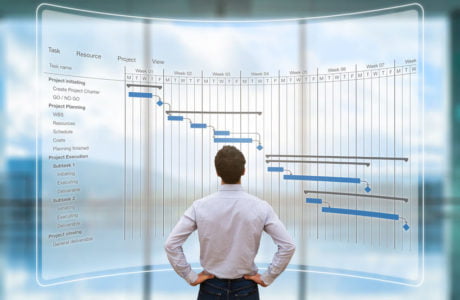 Our construction cost management plan provides all the details on how to manage project costs throughout the project life cycle. Clearly establish criteria for evaluating, reporting and updating costs and identify all stakeholders involved in each phase of the project. The process begins with estimating all costs, including expenses, and progresses to budget planning, cost control, and progress analysis at various project milestones.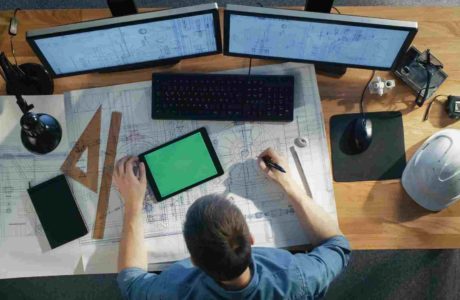 If you would like to hire the services of an estimator who is committed to working only for you, we are at your disposal. Some clients want a dedicated estimator as part of a team that can work with their in-house project resources to provide an integrated estimating and project management solution. Through these collaborations, we not only provide accurate bid estimates, but also provide advice on cost understanding, appropriate project decisions, and increased profit potential.
Why Choose Bids Estimation LLC
Many contractors lose an average of $250,000 or more a month because they don't bid because they don't have the resources and time for a construction estimate. Bids estimating is a reputable construction cost estimating firm that provides quotes to contractors to help them place more bids. At the same time, this saves the cost of estimates by our professional estimation services. We support busy contractors with a variety of takeoff and estimation services. In this way, you will pave the way for winning more bids.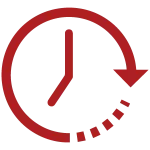 Fastest Turnaround
We offer construction takeoff service and estimation service with a rapid turnaround time of 24 to 48 hours.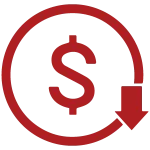 Fair Prices
We maintain our estimates and quantity takeoffs at competitive market prices. As a result, we offer quotes and start at an average of $200. (Prices may vary depending upon the size and scope of the project)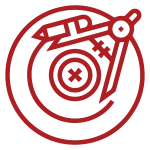 Precise and Detailed Estimates
Using the latest software and our construction cost database developed on the basis of postal codes ensures the accuracy of your estimates.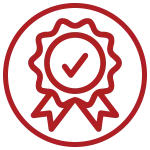 Accredited Estimators
Our team has a wide selection of construction estimators. All of them have credible certifications and experience. They are also proficient in using various construction estimation software which includes Plan Swift, Bluebeam, Trimble, Accubid, RS Means, Cost Works, and Quest Estimating.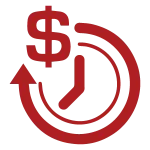 90% Bid Hit Ratio
As per our database of contractor bids based on our estimates, we have an astounding bid-winning ratio of more than 90%.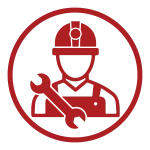 Team of Expert Professionals
Our team consists of professionals such as construction estimators, engineers, field service professionals, and construction managers.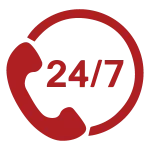 Customer Support
Our customer support is available for the assistance of our valuable clients 24/7.
Submission Of Drawing Plans
After you send us your drawings and specifications, we will prepare an offer with an invoice, processing time, and delivery date. We accept PDF format. Your plans can be proposal documents, schematics, design developments, construction documents, or conceptual drawings. Please attach the file on the contact page and fill out the form to submit your details.
After analyzing your plans, we will send you an offer within minutes. If you agree, you can pay your invoice by credit card, debit card, or Stripe. And our professional estimators will start working on your project.
Receive an estimate including quantity and price for all materials and labor. According to the client's request, we will send the quotation/quantity takeoff sheet in EXCEL, our template, or the client's template.
As specialists in residential, commercial, and industrial projects, we specialize in new constructions, conversions, renovations, skyscrapers, apartment complexes, retail, and sewage treatment plants, we also provide estimation services for warehouses, highways, and bridges.
We work on all CSI divisions and construction trades which include Structural, Drywall, Framing, Mechanical, Electrical, Plumbing, Roofing, Flooring, Metal, Insulation and Moisture Protection, Siteworks and Lumber, etc.
No, never! We firmly believe that compromising your information and disrupting long-term business relationships is unethical and illegal. That's something we never deal with.
CLIENTS
REVIEWS
Bids Estimating has had a long history that we want to tell the world about, we have a dedicated team of professionals for every department that makes sure that the output given to you has the highest QA standards in this industry. We strive that the estimates given to you make sure that you win the bids and go home victorious and triumph over your competitors
In my experience with Bids Estimating, they have demonstrated tremendous cost engineering skills. You can count on their professionalism and expert guidance at all times.
Sharon Brinson
ICIC
Bids Estimating has been a valuable part of our development team in recent years. Their cost and quantity estimates are comprehensive and well documented and are a trusted part of our budget process, critical to land acquisition. We fully support their construction cost estimating services.
Alan Blake
ERA CONSTRUCTION
Bids Estimating is a very professional company. As a general contractor, I rely on them to keep my estimates standard high. I am very confident in recommending bids estimating services.
Robert Smith
WEG contractors TX